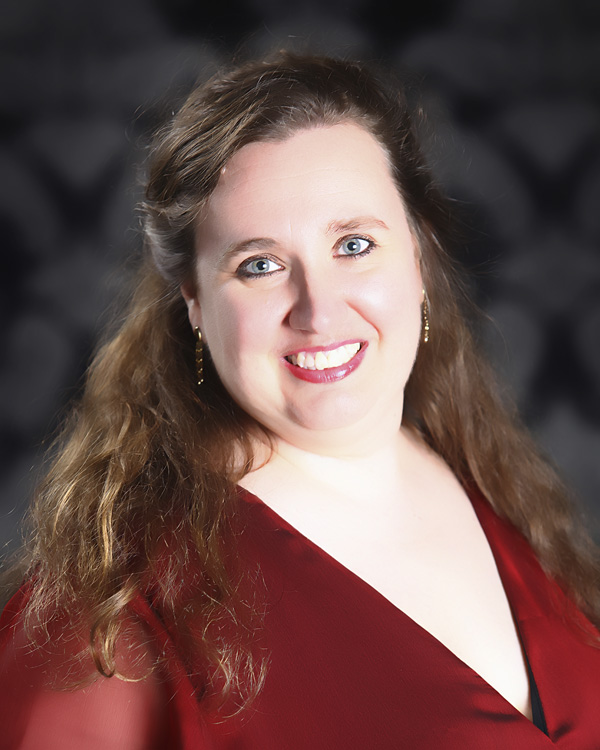 Destined to sing . . .

- Richard Duckett, Worcester Telegram
I've never heard her sound better.  Nothing sounds forced and the range she shows here is amazing!  

                                             - Judi Lemoine, Lowell Opera Company

Very impressive to hear . . . her voice shone, particularly in the high register.

                                                            - Lucia Clemente-Falco, UCC Minister of Music

Magnificent!   . . . Her high notes are stunning!  Beautiful tone with lovely

vibrato.  I can't wait to hear her again.   - Nancy Hill, Master Singers of Worcester

(c) Stacey Granger , 2009

Ms. Amlaw is available for weddings, funerals, church services & special occasions.  For more information/booking requests please


Gorgeous big rich soprano voice in a sweet-heart of a lady! 

- Marion Leeds Carroll, opera director & concert organizer