More of what people are saying . . .

This page was last updated: June 20, 2018
My suspicions were confirmed today as I watched and listened. You were transformed up there - It looked as though you were where you belong.  The delivery of the text  . . . is what really stood out above and beyond the beautiful, powerful voice that came out.  So glad I came.


- Christina Pierro-Pennings    
(on a live performance of Verdi's Ritorna vincitor! and Giordano's La mamma morta)     

Karen and SarahEmily did an outstanding job with [Pie Jesu]; people are still commenting on how beautiful it was.


- Robert Carson, Director of Music
St. Anthony's of Padua * Revere, MA

Favorite piece(s) this season:  . . . "O mio babbino caro" (Gianni Schicchi, Puccini) and "Ebben? Ne andrò lontana" (La Wally, Catalani) sung by our powerhouse sopranos Karen Amlaw and Holly Ahearn!

- Emma Shields, Calliope Inc.

Bernie and I were both very impressed. 

It was a delightful afternoon.

- Dr. Susan Moran, Opera Worcester -

(on Mozart to Puccini & More)

Lovely singing . . . 

- Elaine Crane, Artistic Director of Greater Worcester Opera -

Exciting!


- Martha Warren, Longwood Opera -
(on performances from Longwood Opera's Summer Concert Series)

I truly was taken to emotional highs. 

Absolutely gorgeous!

- Fred Van Liew, former music director -

(on a recording of Pace, pace mio Dio, Vissi d'arte & La mamma morta)

Karen is a superb Soprano.  I am a Deacon at United Congregational Church, UCC where we hired Karen for many years as the Soprano Section Leader.  She not only is talented and was up to the challenge of whatever was placed before her (be it Bach, Palestrina, or Kirk Franklin), but she is flexible, even tempered, a quick study, and a gentle tutor to those within her section.  I recommend her highly!

- Audrey White,

Artistic Director of Worcester Youth Orchestras

Deacon, United Congregational Church * Worcester, MA

. . .  a hilarious number

coupled with beautiful singing.

- Olga Rogach, acclaimed collaborative pianist -

(on a performance of Duetto buffo di due gatti w/ Elisabeth Gondek )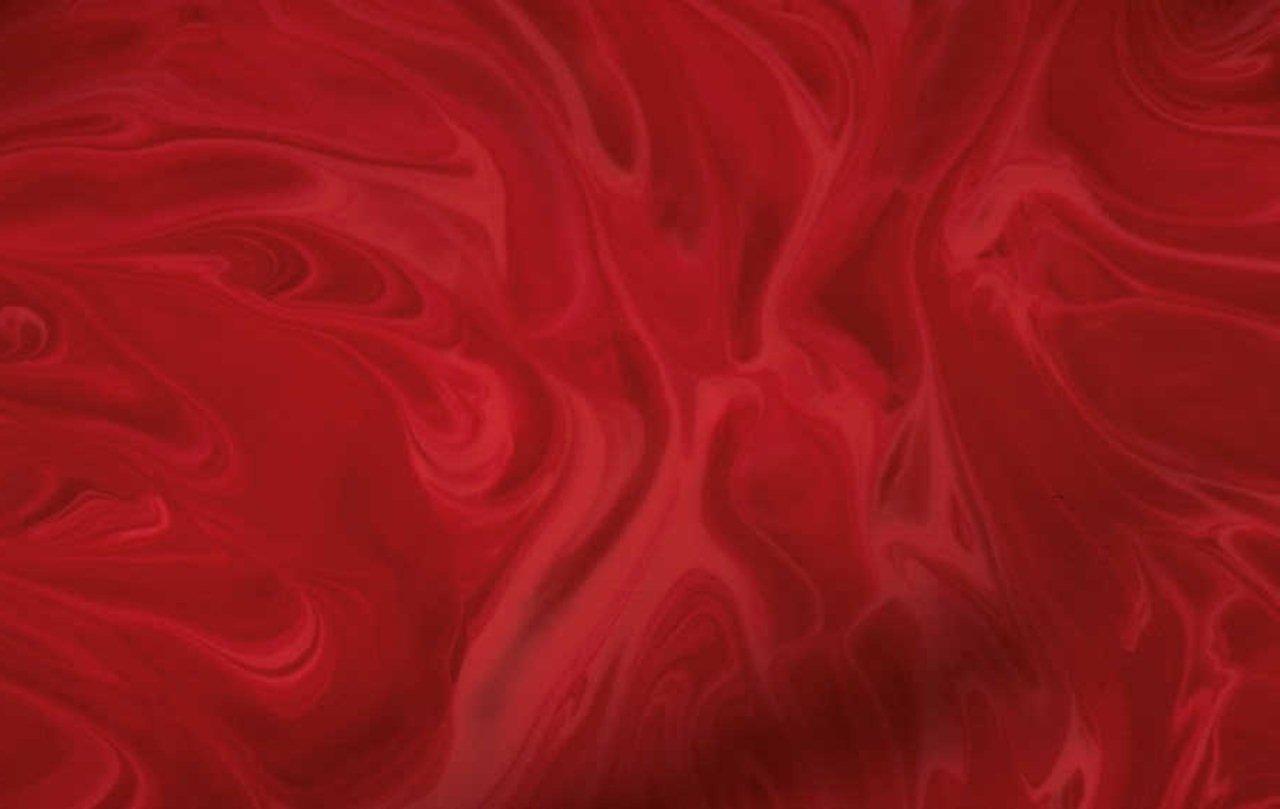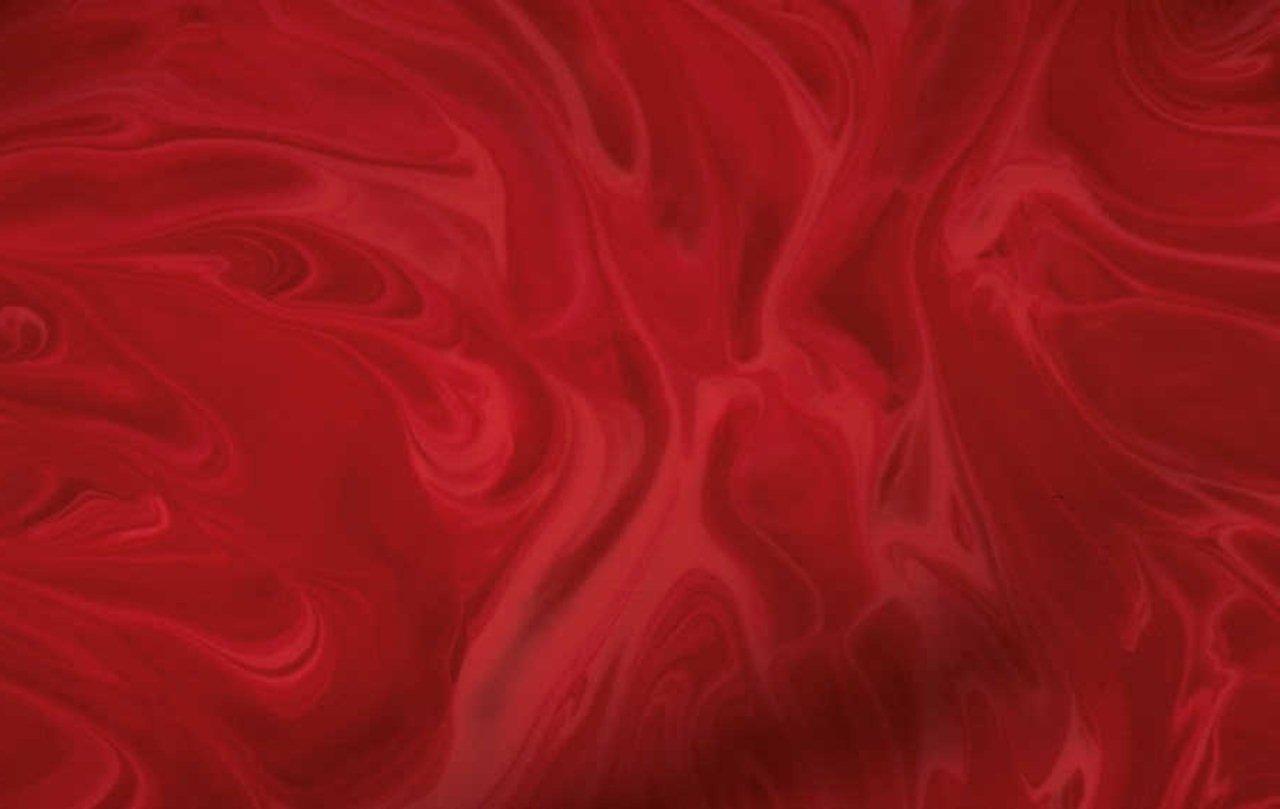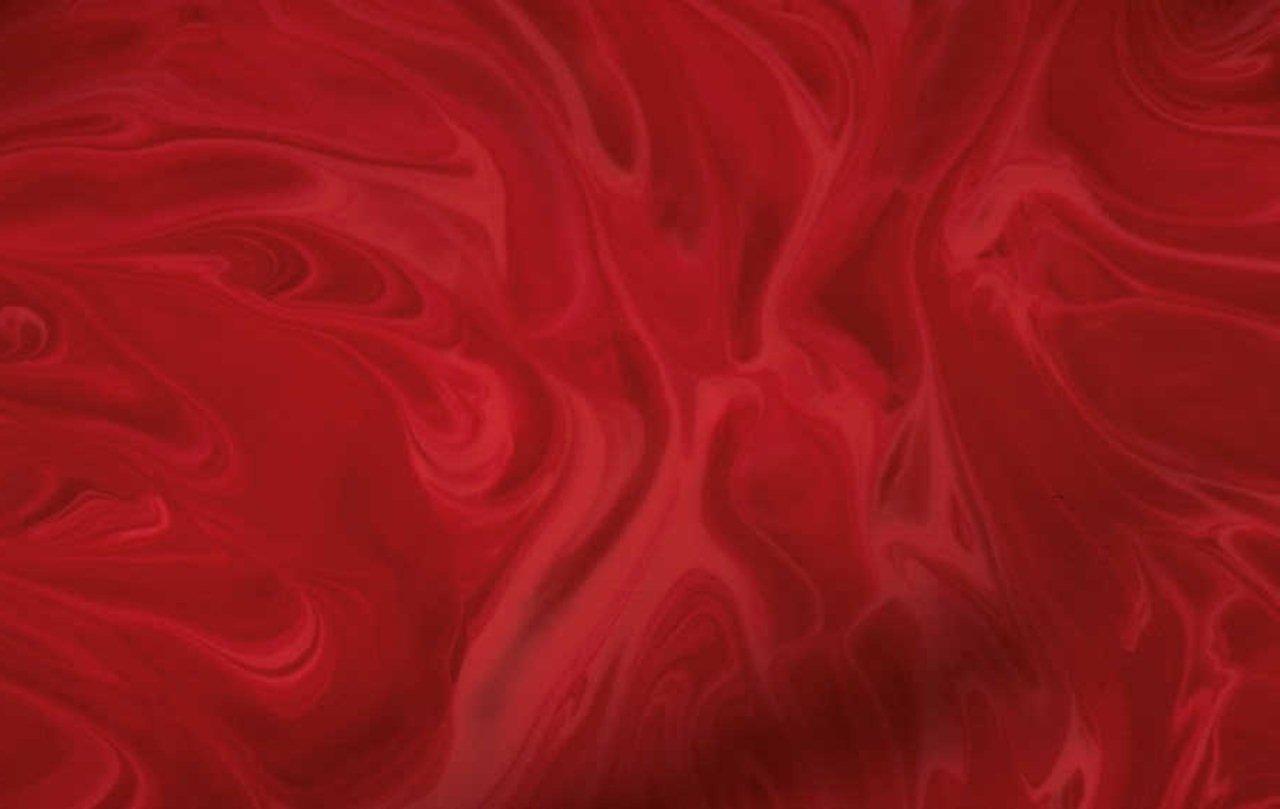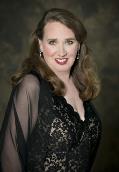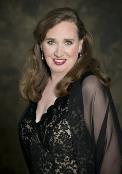 Thank you so much for being with us today for my mother's memorial service.  She was such a fan of music and your work would have made her smile - as it did for us.  It was special.


- David K. Woodbury & family
(on a solo for a memorial service for Betty Woodbury at First Baptist Church * Worcester, MA)